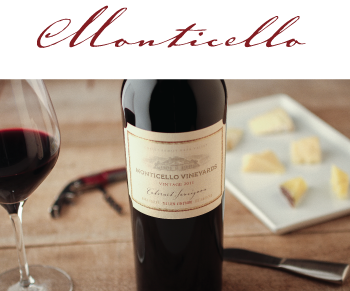 Distinctive representations of wines known for their balance and recognized as the Corley Family's original wines.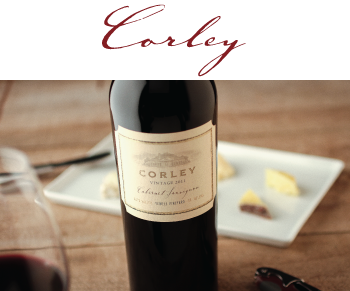 Representing our very finest expressions of Napa Valley wine or a specific expression from our vineyards or vineyard blocks.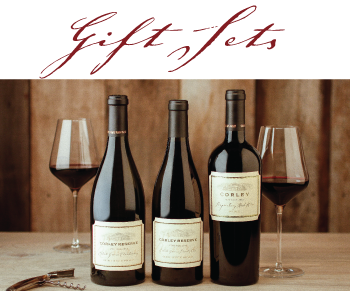 We have created gift collections that are perfect for sending friends, family and business associates for any occassion.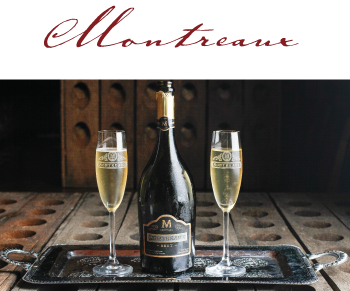 Barrel fermented and aged to produce the creamy richness and depth that is the hallmark of our Montreaux style.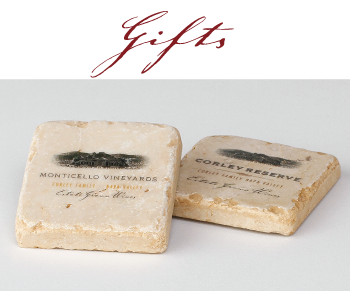 Enjoy a nice selection of logo items inlcuding candles, corkscrews, hats, magnets and more.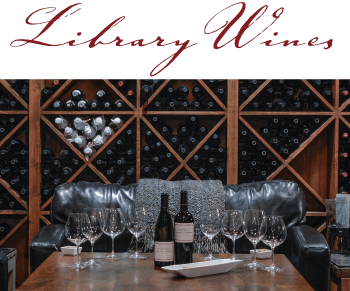 The wines MAY or MAY NOT be available for sale. Please inquire via phone or email as to pricing and availability.